ETATRONIC Technology Co., Ltd.
ETATRONIC Technology Co., Ltd. is a high-tech economy entity, founded by a team of high level overseas who are focusing on power electronics devices. The factory is located in Changzhou, Jiangsu, China. The company is invested by "Changzhou Long Cheng Ying Cai" venture Project.
SIRECTIFIER Electronics Technology Corp. is a high-tech enterprise focusing on Researching, Manufacturing, Sales and Services on Power Electronics. It has well reputation among the field.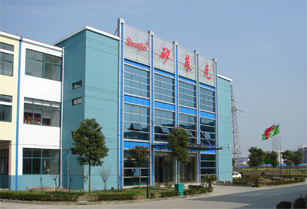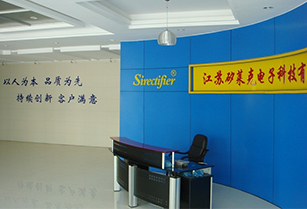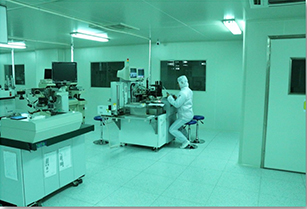 Together, ETATRONIC and SIRECTIFIER will leverage their combined technology portfolios and expertise to enhance customer value.
The main products are: IGBT discretes and IGBT modules, IPM, MOSFET discretes and MOSFET modules, Fast Recovery Epitaxial Diode discretes and modules, Wide-bandgap semiconductor devices (etc. SiC based Schottky and MOSFETs), Thyristor discretes and Modules, Triac discretes, Silicon based Schottky discretes and modules, 1P/3P bridge rectifiers and customized power modules.

The product is mainly focused on Inverter, Welding machine, UPS, Power supply, PFC, Induction Heating, resonate heating, Hybrid vehicle, e-mobility vehicle, intelligent power system, industrial control and White goods areas.

MORE